General Aviation
FBO services are provided by Houghton County between the hours of 5am to 12am daily. Upon arrival, if you need assistance, contact "County Maintenance" on UNICOM freq. 122.7 and we will be happy to accommodate your needs. When planning your trip, contact Airport Operations for assistance Monday-Friday between the hours of 9am-5pm at 906-482-3970.
100LL/JETA
Contact Airport Operations 906-482-3970 or dhext@houghtoncounty.net
Heated Hangars
Contact Masini Aero Marine 906-281-7667 or jemasini@gmail.com
Major A & P
Superior Aviation - John Waisanen 906-482-0930 (Summer Months)
Charter Operations
Charter Operations of more than 9 passengers contact Airport Operations:
906-482-3970 or 906-281-0216.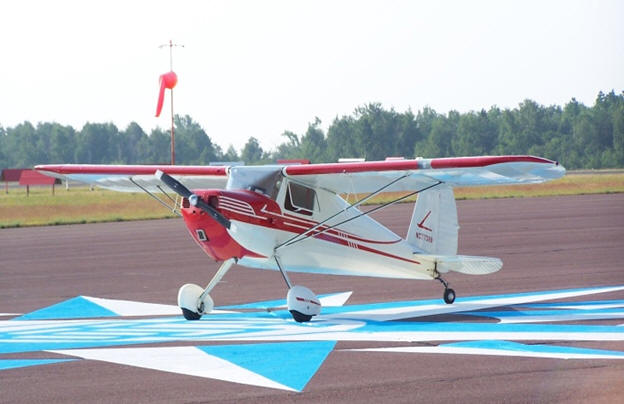 Flight Instruction / Aerial Photography / Aerial Survey
Contact Keweenaw Bay Aviation LLC 906-524-7671 or kbaviation@up.net
ASOS - 125.675 (906-482-4248)
UNICOM - 122.7
Flight Information - http://flightaware.com/
Airport Specifications - http://www.airnav.com/airport/KCMX